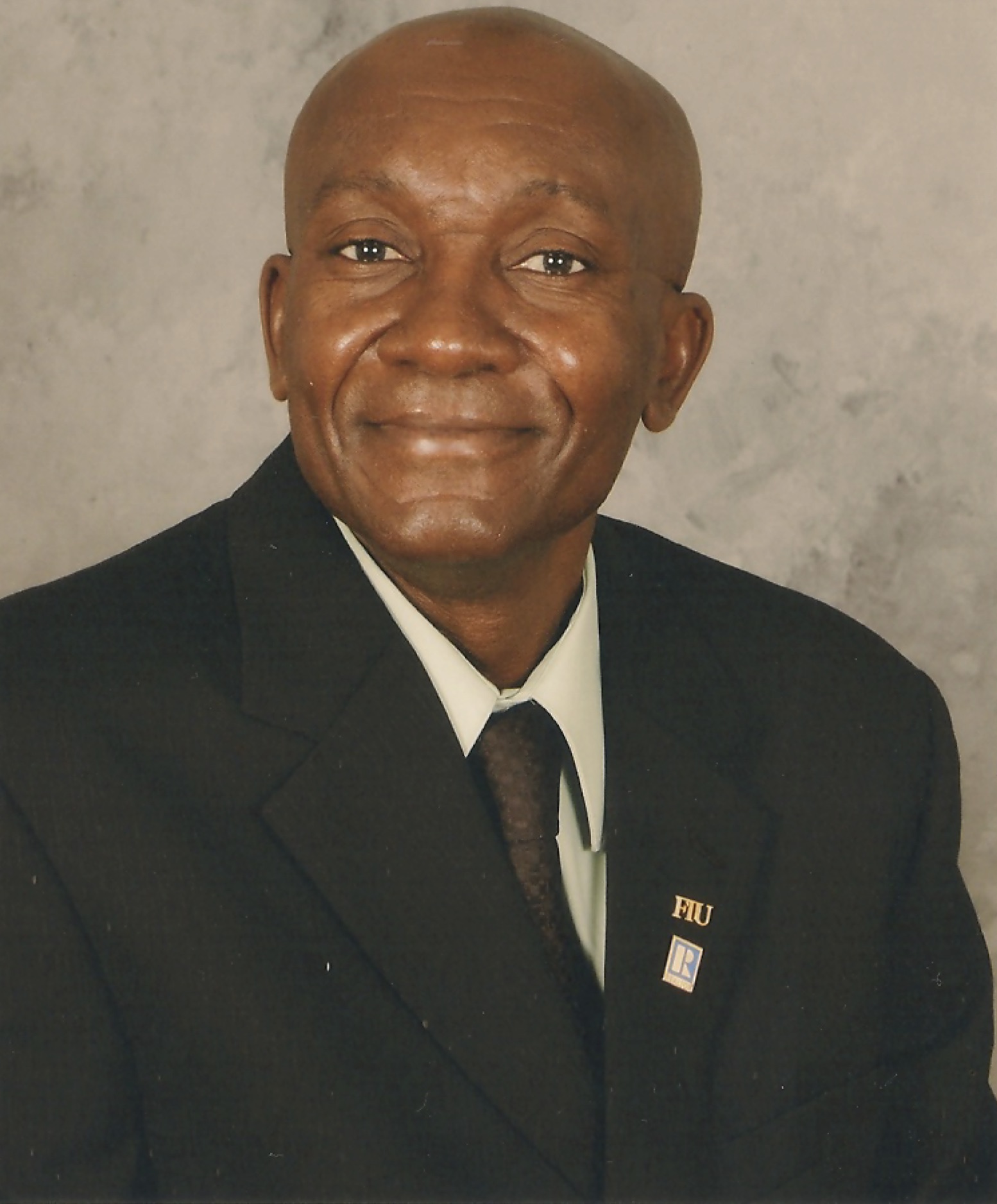 Michelle Starace
Your Downtown West Palm Beach real estate agent


Leveraging her experience in sales and marketing, Michelle is known for her unparalleled client service, outstanding marketing techniques and her negotiation skills.


Michelle is very committed to her education in the real estate business. She is being mentored and coached by one of the most successful real estate coaches and brokers in the industry.


Michelle works extensively to help her buyers and sellers meet their real estate goals. In her spare time, she enjoys volunteering, reading self help books, exercising and spending quality time with her family and friends.